New year, new beginnings, new hope and new opportunities. However, a resolution like losing weight doesn't happen or begins on January 1st. It is in constant motion and it certainly does not recognise Gregorian calendars. It also doesn't end on December 31st. If you want to start now, you do it now. Do not wait for the next Jan 1st, or whichever lunar calendar that you follows.
To quote 1 of the best page from The Greatest Salesman in the World (originally published in 1968 by Og Mandino, yes, 50 years survival means  this book is effective!):
I will act now.

When the lion is hungry he eats. When the eagle has thirst he drinks. Lest they act, both will perish.

I hunger for success. I thirst for happiness and peace of mind. Lest I act I will perish in a life of failure, misery, and sleepless nights.

I will command, and I will obey mine own command.

I will act now.

Success will not wait. If I delay she will become betrothed to another and lost to me forever.

This is the time. This is the place. I am the man.

I will act now.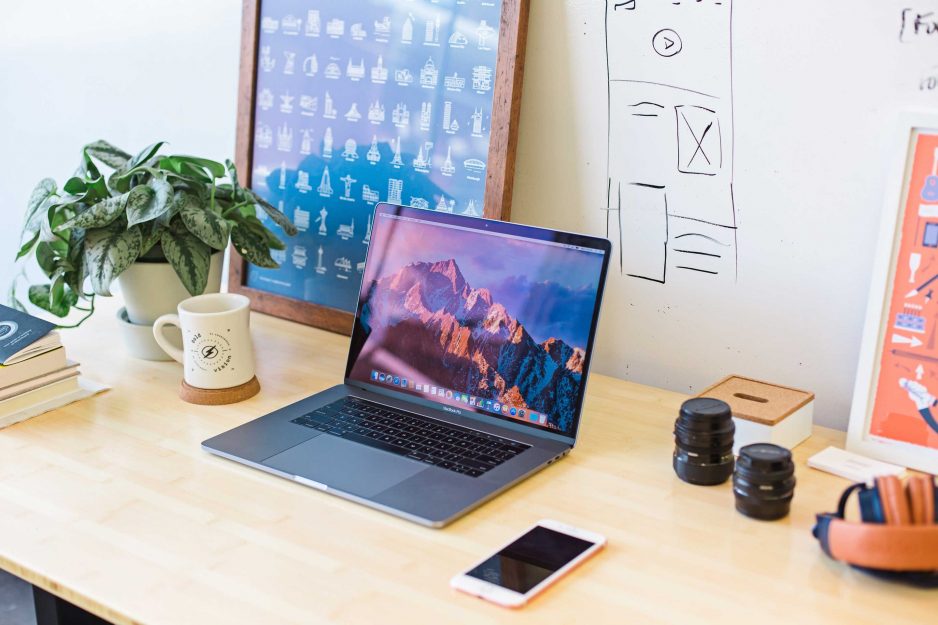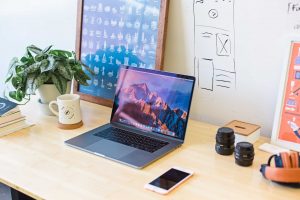 For whatever is worth, you can use the following 10 resolutions to improve your business this year. We publish this in a new year doesn't mean it is cliche, but we do hope that whenever you feel disappointed, you would revisit this blog post again to remind yourself what you have wanted to achieve in January this year.
Response to client enquiry as soon as I have received it.
Have a price list, FAQ and full portfolio ready and saved on a cloud drive to achieve the above objective.
Tighten my style and brand message. Show prospects the kind of shoots I want to do, hide the rest.
Be more proactive in promoting my brand. 1 post on social media per day. Find ways to collaborate that is mutually beneficial. However, I know that exposures will not pay my rent, I need to be firm in my specialty and be flexible on new opportunities.
Network with other photographers, videographers, planners in local events. I know they are my source for more jobs.
Keep shooting and editing even when there's no job. Refine my style and push my brand further.
Refine my editing workflow to be more efficient so that I can spend more time closing a job vs editing.
Allocate me time. Put away my camera for a week, take a few holidays, just for myself. Worst case, I have my phone as a camera.
Learn something that is not related to Photography but would help in my business, and applicable to other industries.
I don't need to own all gears, the requirement for me to buy new gear is when I have closed 1 deal and received the deposit.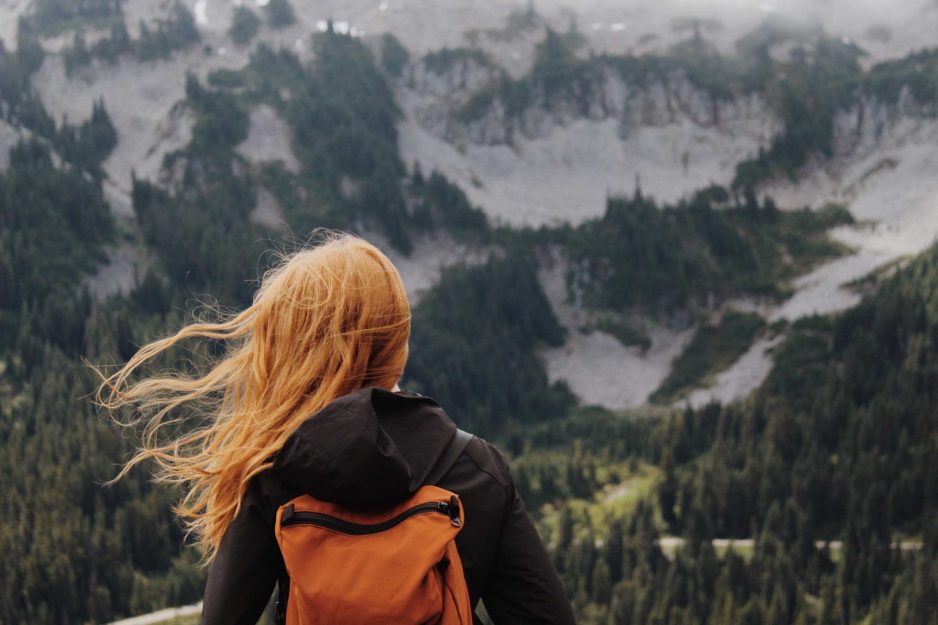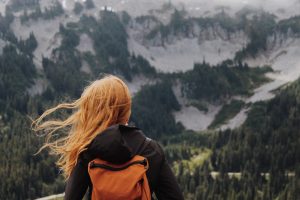 So there you go. Aim for the moon, even if you failed, you will reach the stars. Seek resolutions, not make resolutions!
Happy new year and aim for orbital growth!
Sincerely,
Wedding Presets Photography Team