The All-in-One Wedding Presets System For Lightroom
Designed, developed and used by top wedding photographers to edit faster and improve work flow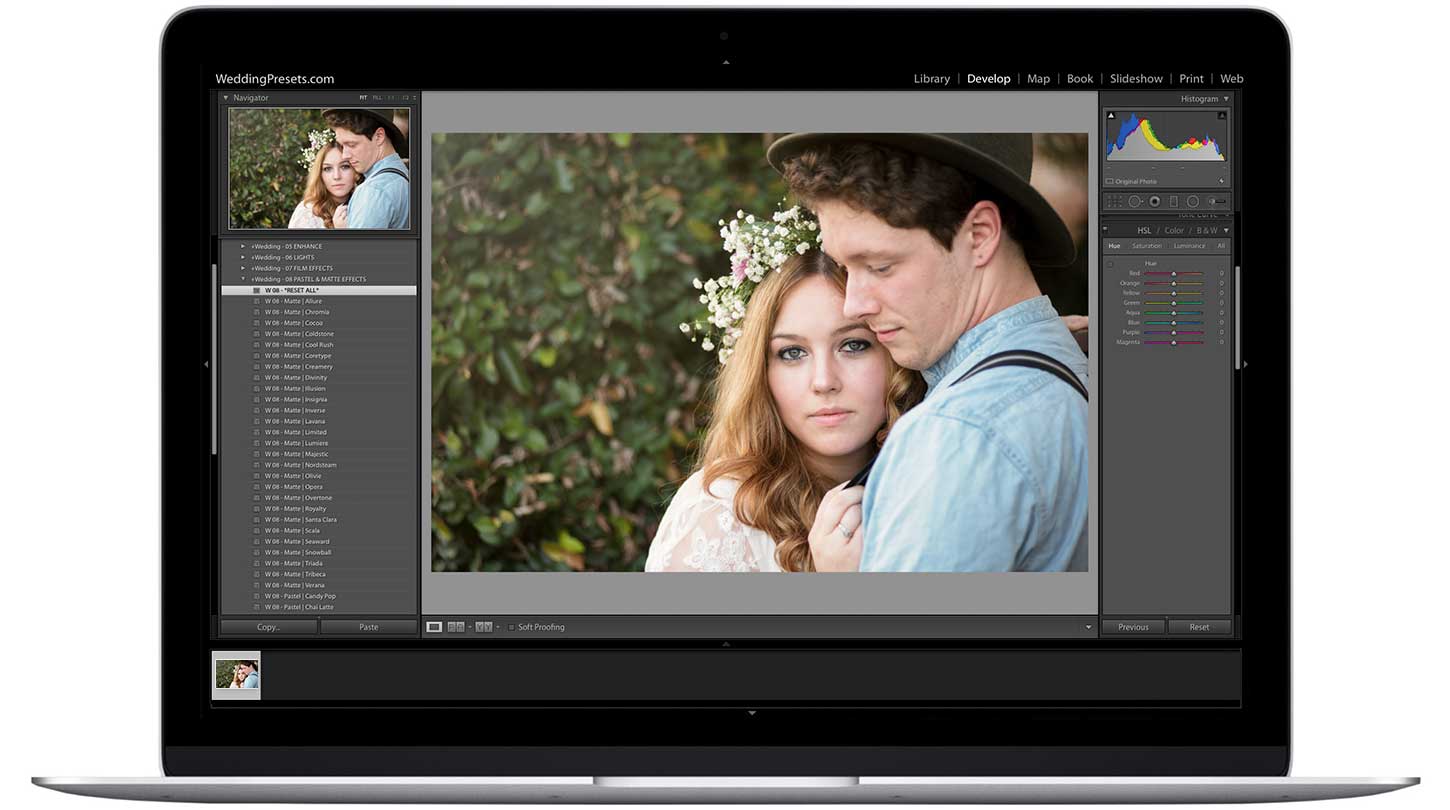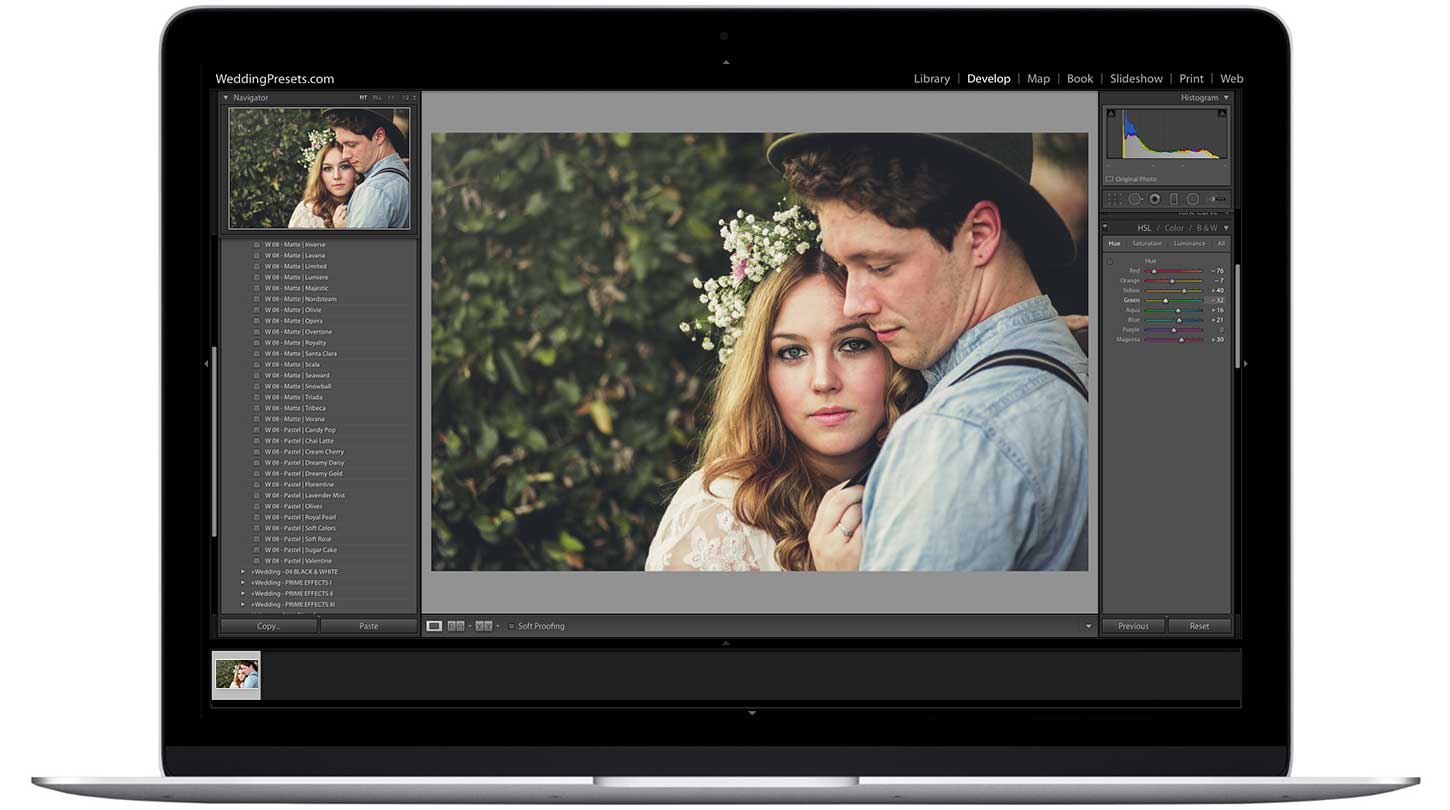 Stackable
---
Add multiple effects and combinations to the same image to create stunning looks

Build Unique Styles
---
Achieve your own professional signature look with the effect modules, create your own recipe

Non Destructive
---
Preserve your original photo and come back to it whenever you want, reset specific settings with ease

JPG & RAW
---
Presets work perfectly on both JPG format and RAW image files, tested on both
Strength Variations
---
Adjust the intensity of any preset, quickly and accurately, using the included strength variations

Super Fast Editing
---
Spend more time enjoying your work and less time editing with ouf advanced workflow
The Modules
---
Improved & advanced workflow with easy to use preset modules
---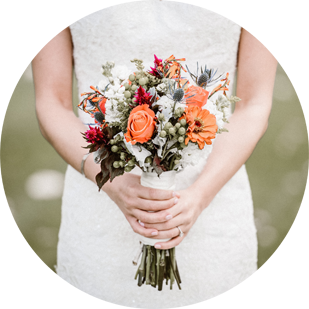 ---
01 Basic Workflow
---
60 Presets - Essential basic editing adjustment tools to easily control contrast, exposure, highlights, shadows, white balance and more.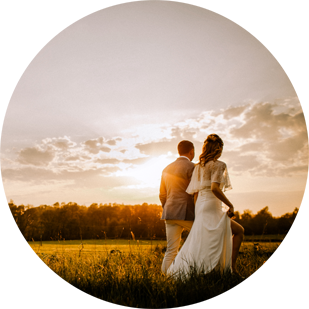 ---
02 Foundations
---
82 Presets - Base visual looks you can build upon. All-in-one base effects like B&W and high detail to cinematic, dramatic, vivid and more.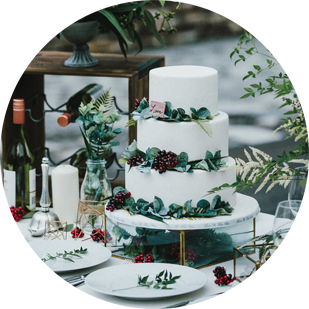 ---
03 Base Tones
---
69 Presets - Add complete and unique color tonning effect with a single click. Different curves and split tone effects with 3 strengths each.
---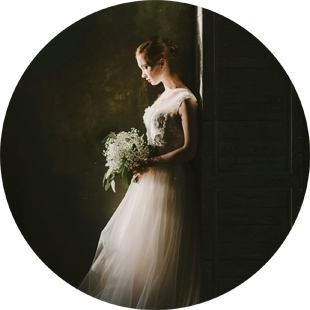 ---
04 Retouch
---
50 Presets - Fix, correct and improve specific aspects and details of your photos with easy to use single click presets.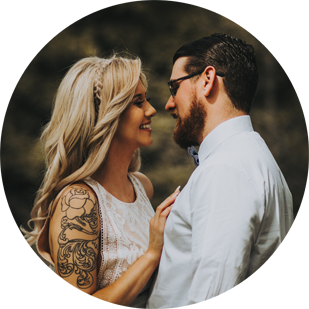 ---
05 Enhance
---
31 Presets - Easily add gorgeous enhancements and effects like matte overlays, vintage grain, soft haze, muted shadows, vignettes and more.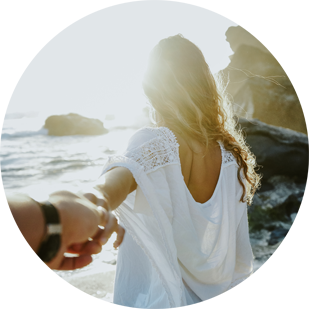 ---
06 Lights
---
65 Presets - Add a touch of light to your images with graduated filters resembling natural light in different colores and tones.
---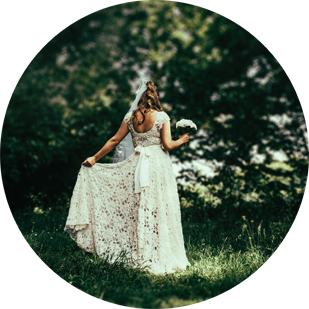 ---
07 Film Effects
---
32 Presets - Turn photos into masterpieces with iconic film emulations, Fuji 400H, Kodak Portra 800 and more.
---
08 Pastel & Matte
---
40 Presets - Gorgeous, soft, airy and colorful effects with muted tones, subtle matte overlays and pastel colors.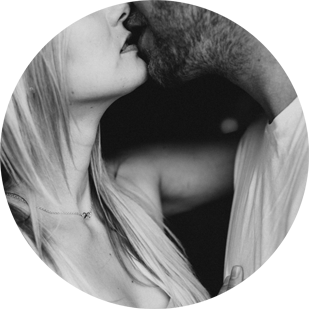 ---
09 Black & White
---
35 Presets - Create stunning, nostalgic and powerful black and white photos with different b&w moods.
---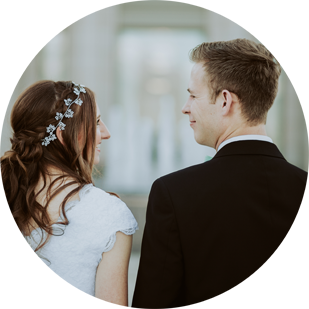 ---
Prime Effects I
---
30 Presets - Featuring 10 warm and rich effects in 3 different strenght variations with teal and amber tones.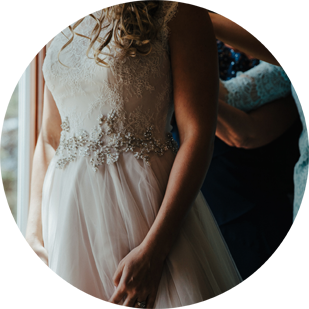 ---
Prime Effects II
---
30 Presets - Featuring 10 nostalgic and moody effects in 3 different strenght variations with cold and earthy tones.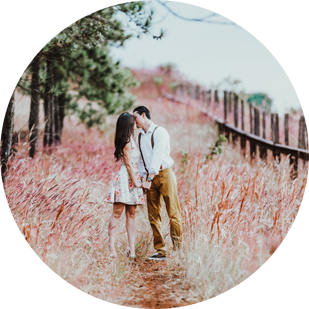 ---
Prime Effects III
---
30 Presets - Featuring 10 bright and airy effects in 3 different strenght variations with rich and clean tones.

01 Adjustment Brushes
---
17 Presets - Selectively retouch and edit basic details like contrast, highlights, shadows etc with custom made brushes and professional setting combinations.

02 Enhance Brushes
---
35 Presets - Easily incorporate stunning details and effects on your images like colored haze, lights, blur variations and beautiful tones. Transform your photos completely.

03 Retouch Brushes
---
35 Presets - Take advantage of Lightroom selective editing with our set of retouching brushes, skin smoother, skin toner, bronzers, enhance eye color, hair and more.
---
Made with Wedding Presets
---
Sample images created with the different presets included in the collection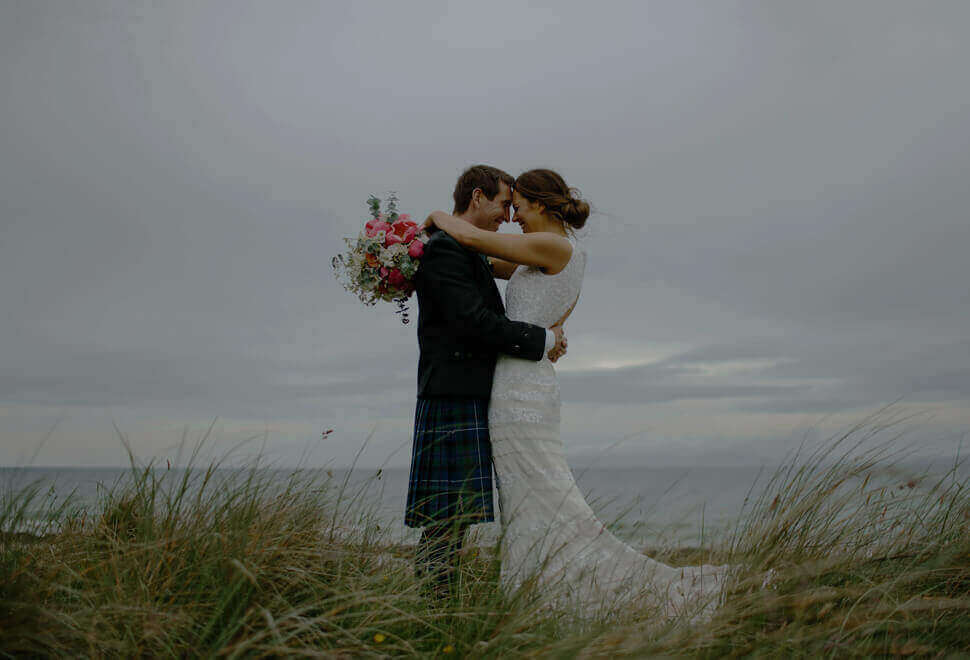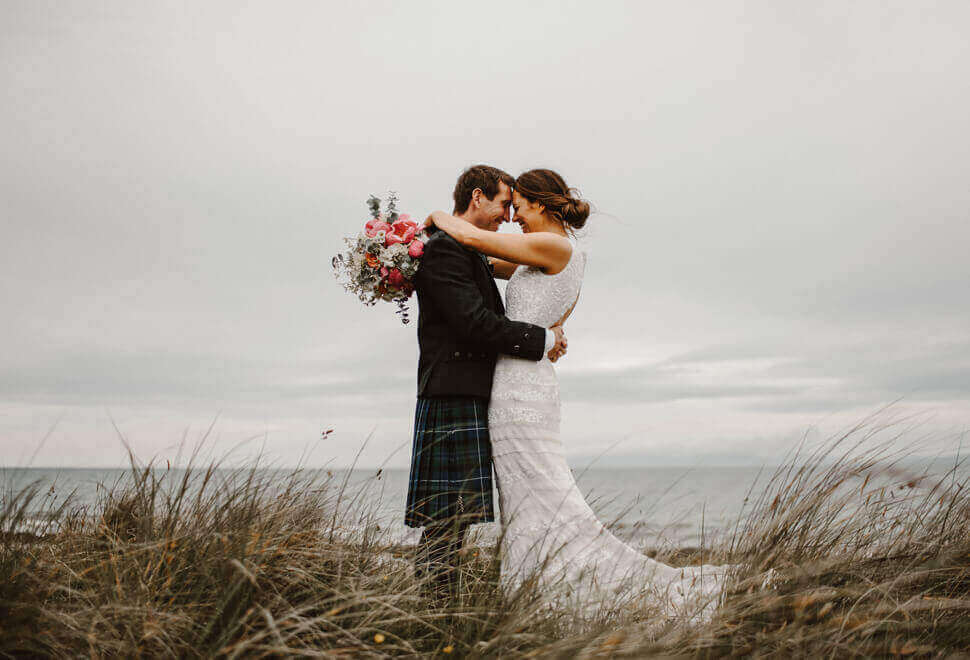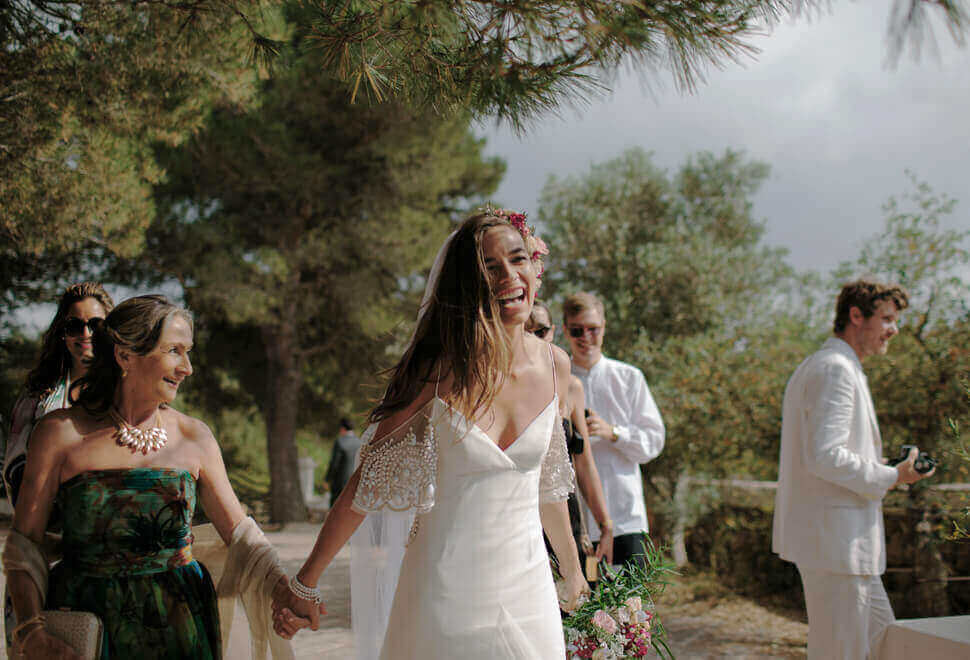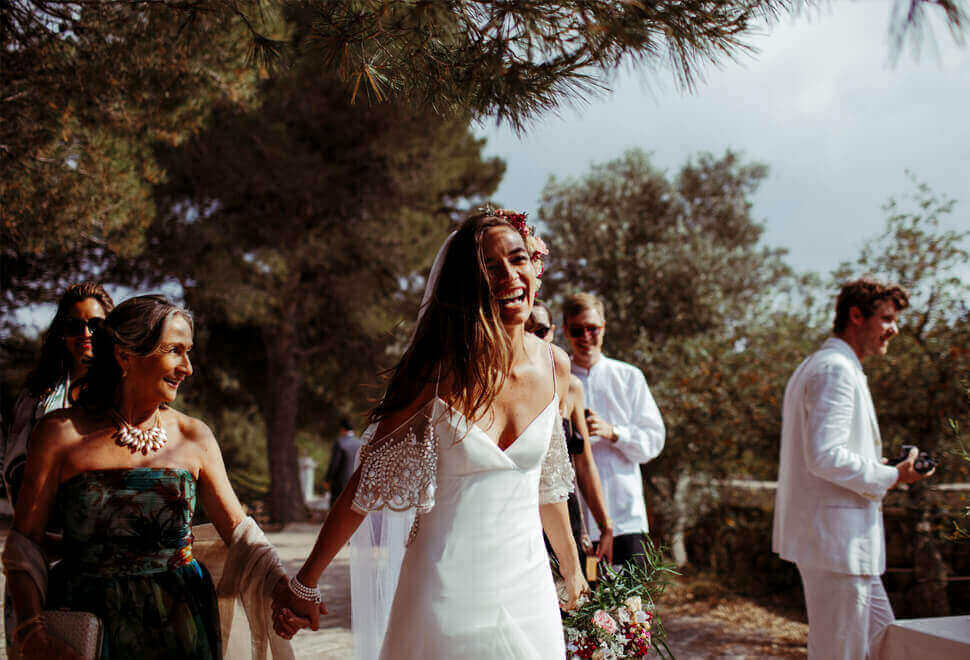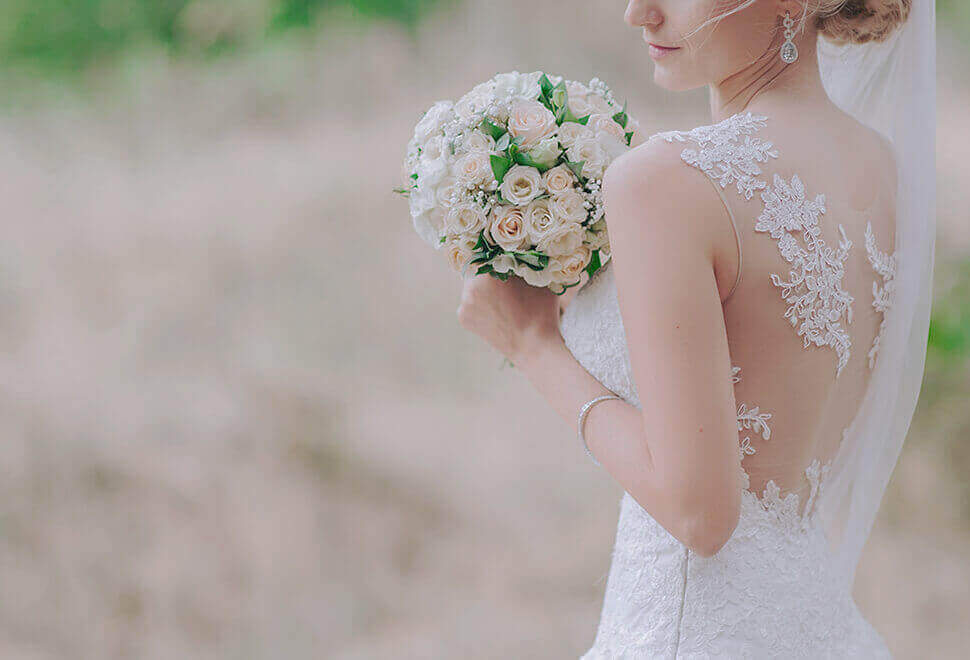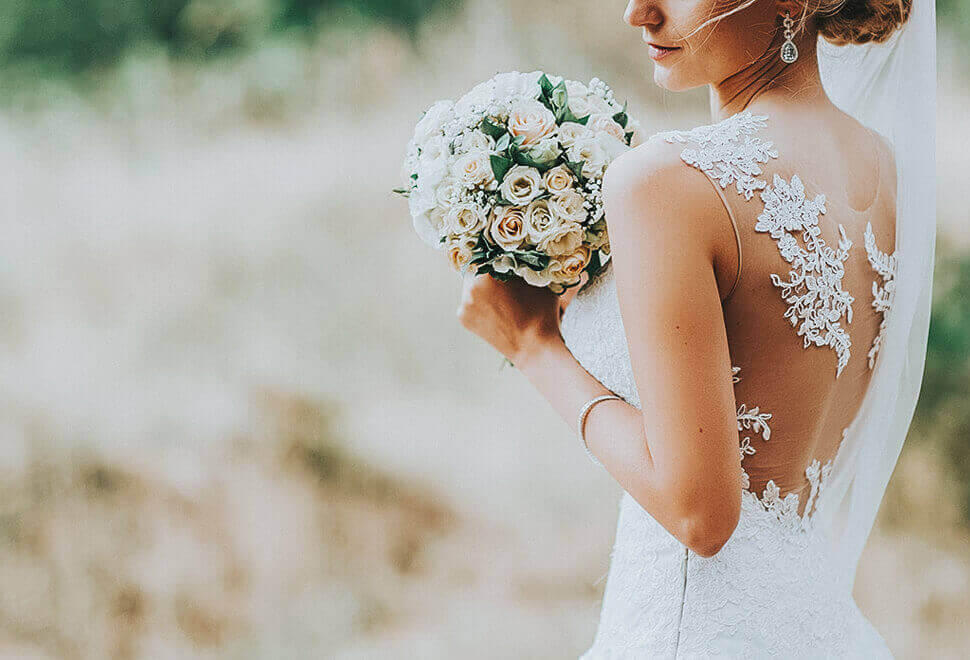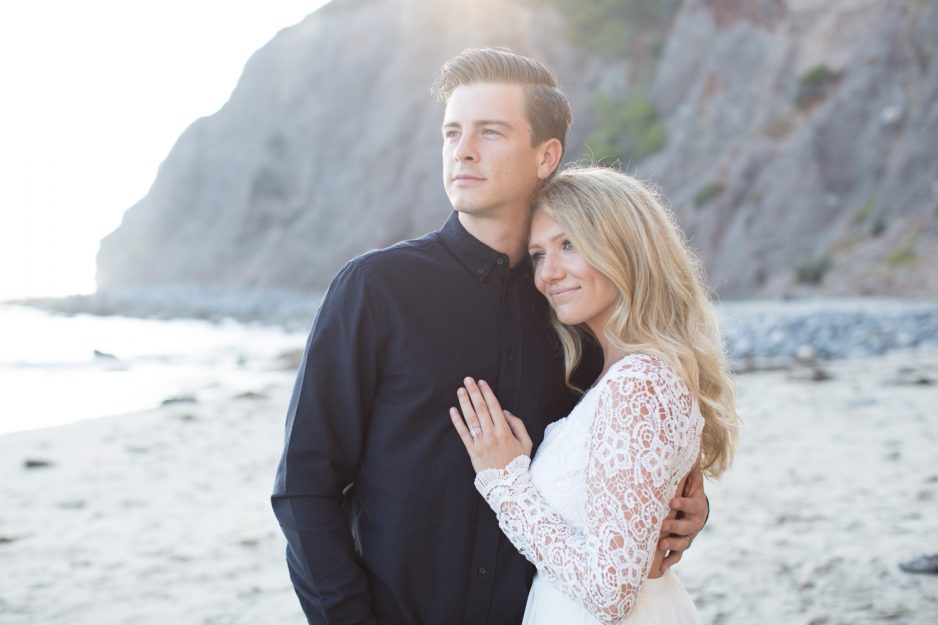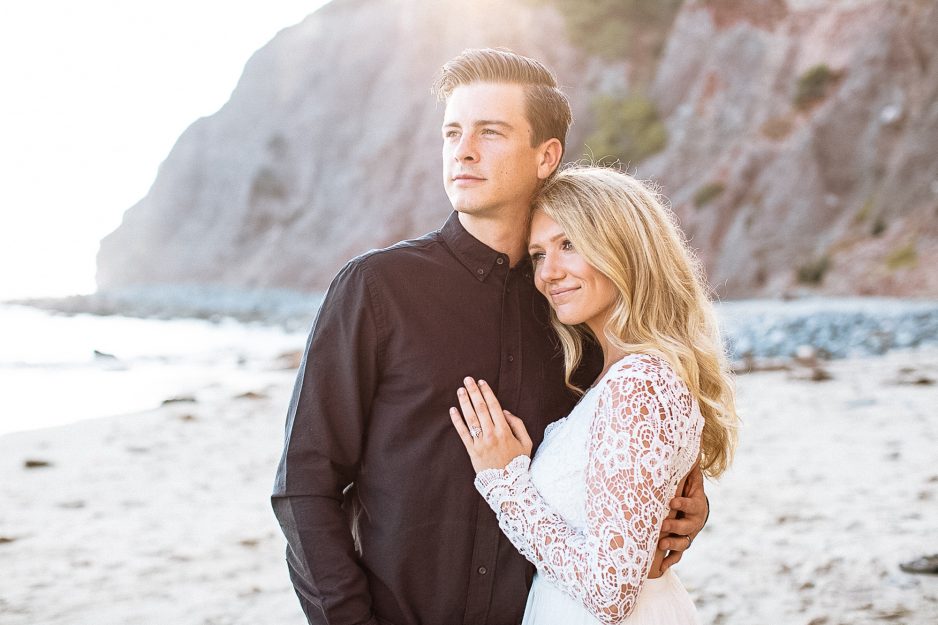 Wedding Presets Reviews
---
Read how the system is improving photographers' workflow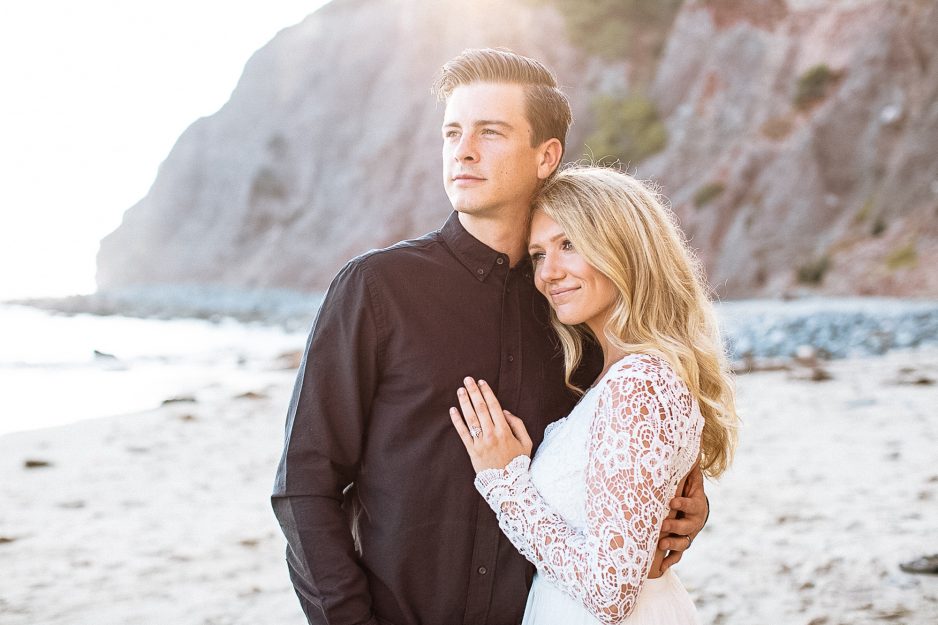 Shaun Hagen
"So many options and features to choose from, pretty overwhelmed by it (not a bad thing). The adjustment & enhancement brushes save lots of steps. I would recommend this product to any photographers who is looking to take their photos to the next level"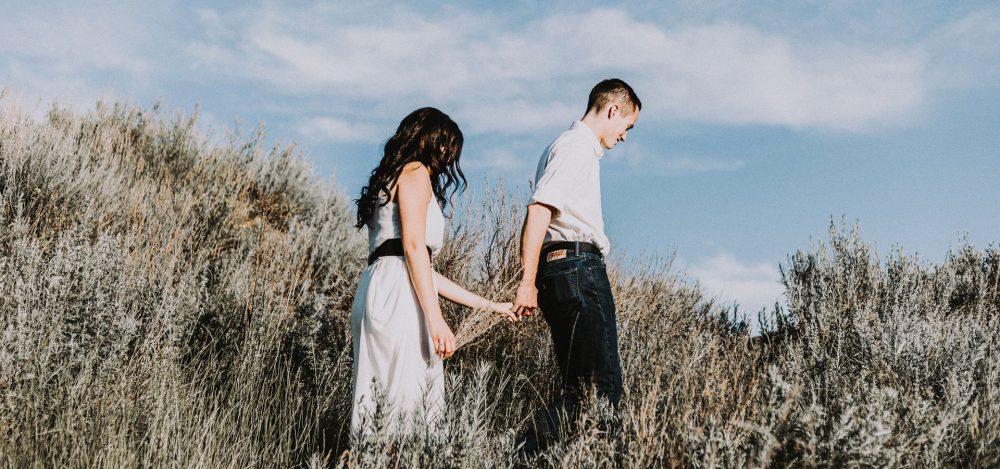 Andrea Williams
"This preset collection is simply amazing, with so many options available out there, this is by far the best for us wedding photographers. I can now achieve the looks of my favorite photographers in a few clicks."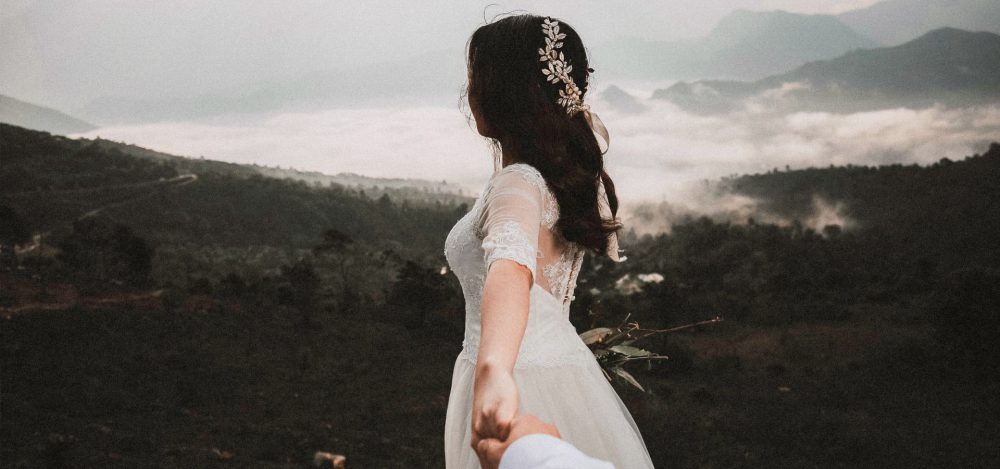 Zach Stokes
"My photography portfolio has improved a lot since using the Wedding Presets system. I can now charge more for my work while spending less time editing in Lightroom. Definitely a game changer for me."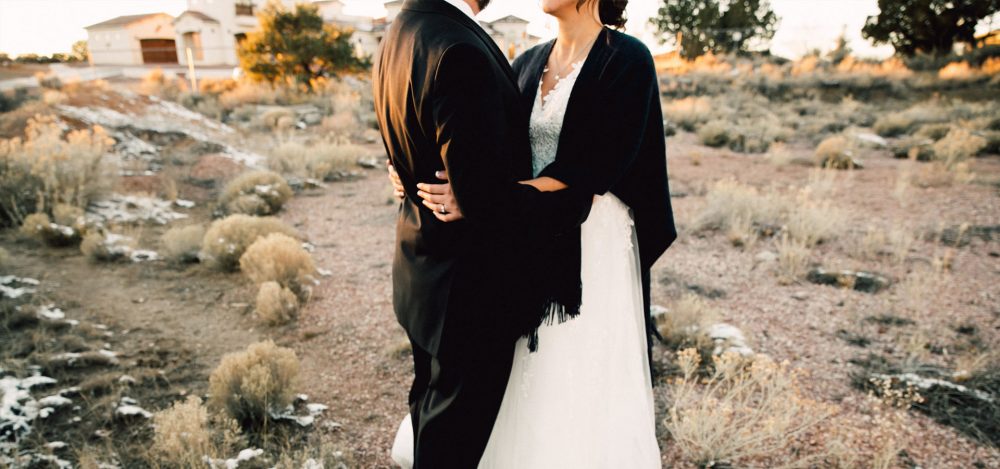 Emily Porter
"This collection of presets has allowed me to ramp up my editing skills. I am blown away by the streamlined system, the modules and everything. Highly recommended for beginners as well as professional photographers. Awesome product!"

Proudly used by more than 1,750
---
Wedding photographers around the world
---
Get the editing tools of top wedding photographers
---
15 Modules with +640 Lightroom Presets, a complete system